Every human wants to know that his strength is not in vain. That's why need to find the best solution for growing business. It's no need to surf the internet for information. We can tell you everything that you should to know in this article. If you want to become a reseller or if you are, you need to send your campaigns or notifications by some platform. You can online from your web cabinet or rent an SMPP platform if you have a lot of clients.
Text messaging service for business
It doesn't matter how long you are working in this direction. Everything depends on the professionalism of your managers. Sempico Solutions is one of the best A2P and HLR/MNP provider for marketing retail traffic and for OTP/OTT notifications. And I tell you why: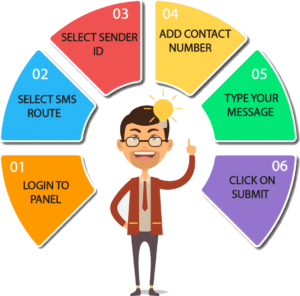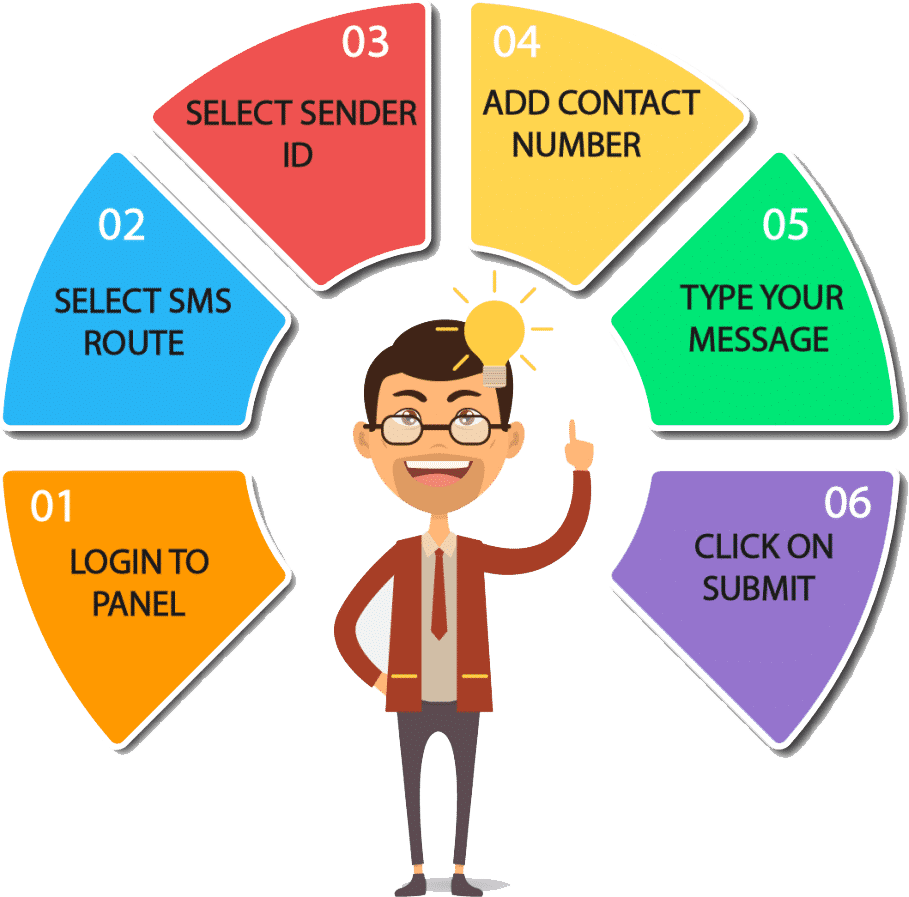 We always know what our clients needed.
We listen to all the wishes of our customers and offer the best decisions for eCommerce.
We are always online for you. 24/7 support or your account manager will help you when you need it.
No need for much money to start your own small business. You can top up your balance only for 1 EUR and try our quality routes.
We have worldwide destinations, so you don't need to find another vendor. We have all the resources for your mass text messaging business.
Our own unique platform. It's very easy to use and is in demand among customers.
You don't need to be near the computer to send SMS. Just plan your bulk and you can do something else.
How to contact us
If you need a consultation, please contact us:
We are doing our best to get the best results for you. Don't hesitate to contact us at any time you need it. We exist to make you happy and provide high quality blast text service.