A2P messaging – how bulk and individual texting can change your life
Not so long ago business-messaging starts to grow because of its convenience. It's become popular very fast because to send mass or individual SMS could be very simple when you chose the correct company. Let's focus on the main things, which you should know before starting OTP or bulk texting.
Knowledge
You can send A2P SMS online from your computer very fast if you find: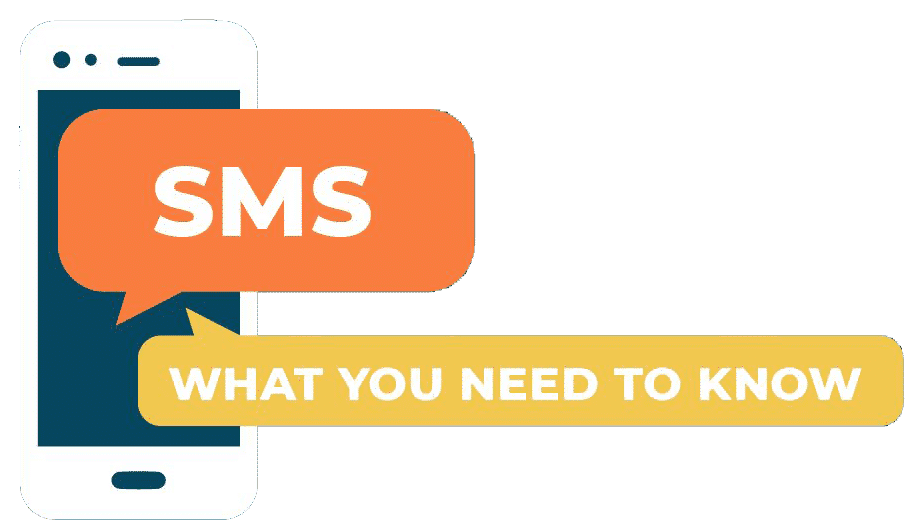 Stable SMS gateway for sending OTP, OTT, or marketing messages.
Choose the correct way for it (API or SMPP connection).
Find a competent company for help.
A Clean DataBase for good results.
Prices
Prices are different for each destination. This difference depends on local or international send out. If you want to send individual or mass SMS worldwide, you should know that a high price doesn't always mean good quality. We are an A2P Company and provides high-quality routes for your traffic and good prices. You can get a price list for destinations that you need from your Account Manager.
Types of SMS
There are a lot of types of traffic, but the most popular are:
OTP (one-time-password) SMS. It's a shortcode message from a bank, shop, or another company to authorize or verify.
OTT (over the top) SMS. It's just notifications after the actions are done.
Marketing SMS. These are messages, which send to tell customers about discounts and promotions.
How can we help
A team of professionals tells you the best ways to get good quality routes with high conversion and competitive rates. We have 24/7/365 support if you need some technical help. We believe that your business will grow up when we start to work together.
Sempico Solutions takes care of its customers and tries to make sending SMS simple and convenient. Remember, we exist for your comfort. Our task is to make you happy.