Warning: DOMDocument::loadHTML(): Tag section invalid in Entity, line: 9 in /sites/sempico/wp-content/plugins/schema-app-structured-data-for-schemaorg/lib/HunchSchema/Thing.php on line 237

Warning: DOMDocument::loadHTML(): Tag section invalid in Entity, line: 70 in /sites/sempico/wp-content/plugins/schema-app-structured-data-for-schemaorg/lib/HunchSchema/Thing.php on line 237

Warning: DOMDocument::loadHTML(): Tag section invalid in Entity, line: 94 in /sites/sempico/wp-content/plugins/schema-app-structured-data-for-schemaorg/lib/HunchSchema/Thing.php on line 237

Warning: DOMDocument::loadHTML(): Tag section invalid in Entity, line: 159 in /sites/sempico/wp-content/plugins/schema-app-structured-data-for-schemaorg/lib/HunchSchema/Thing.php on line 237

Warning: DOMDocument::loadHTML(): Tag section invalid in Entity, line: 329 in /sites/sempico/wp-content/plugins/schema-app-structured-data-for-schemaorg/lib/HunchSchema/Thing.php on line 237

Warning: DOMDocument::loadHTML(): Tag section invalid in Entity, line: 378 in /sites/sempico/wp-content/plugins/schema-app-structured-data-for-schemaorg/lib/HunchSchema/Thing.php on line 237

Warning: DOMDocument::loadHTML(): Tag section invalid in Entity, line: 401 in /sites/sempico/wp-content/plugins/schema-app-structured-data-for-schemaorg/lib/HunchSchema/Thing.php on line 237

Warning: DOMDocument::loadHTML(): Tag section invalid in Entity, line: 936 in /sites/sempico/wp-content/plugins/schema-app-structured-data-for-schemaorg/lib/HunchSchema/Thing.php on line 237

Warning: DOMDocument::loadHTML(): Tag section invalid in Entity, line: 961 in /sites/sempico/wp-content/plugins/schema-app-structured-data-for-schemaorg/lib/HunchSchema/Thing.php on line 237

Warning: DOMDocument::loadHTML(): Tag section invalid in Entity, line: 1040 in /sites/sempico/wp-content/plugins/schema-app-structured-data-for-schemaorg/lib/HunchSchema/Thing.php on line 237

Warning: DOMDocument::loadHTML(): Tag section invalid in Entity, line: 1117 in /sites/sempico/wp-content/plugins/schema-app-structured-data-for-schemaorg/lib/HunchSchema/Thing.php on line 237

Warning: DOMDocument::loadHTML(): Tag section invalid in Entity, line: 1217 in /sites/sempico/wp-content/plugins/schema-app-structured-data-for-schemaorg/lib/HunchSchema/Thing.php on line 237

Warning: DOMDocument::loadHTML(): Tag section invalid in Entity, line: 1244 in /sites/sempico/wp-content/plugins/schema-app-structured-data-for-schemaorg/lib/HunchSchema/Thing.php on line 237

Warning: DOMDocument::loadHTML(): Tag video invalid in Entity, line: 1249 in /sites/sempico/wp-content/plugins/schema-app-structured-data-for-schemaorg/lib/HunchSchema/Thing.php on line 237

How it works
You send your messages using our SMS service's web interface, we deliver them to operators and then get delivery reports from the operator's SMSC and upload all information to your account.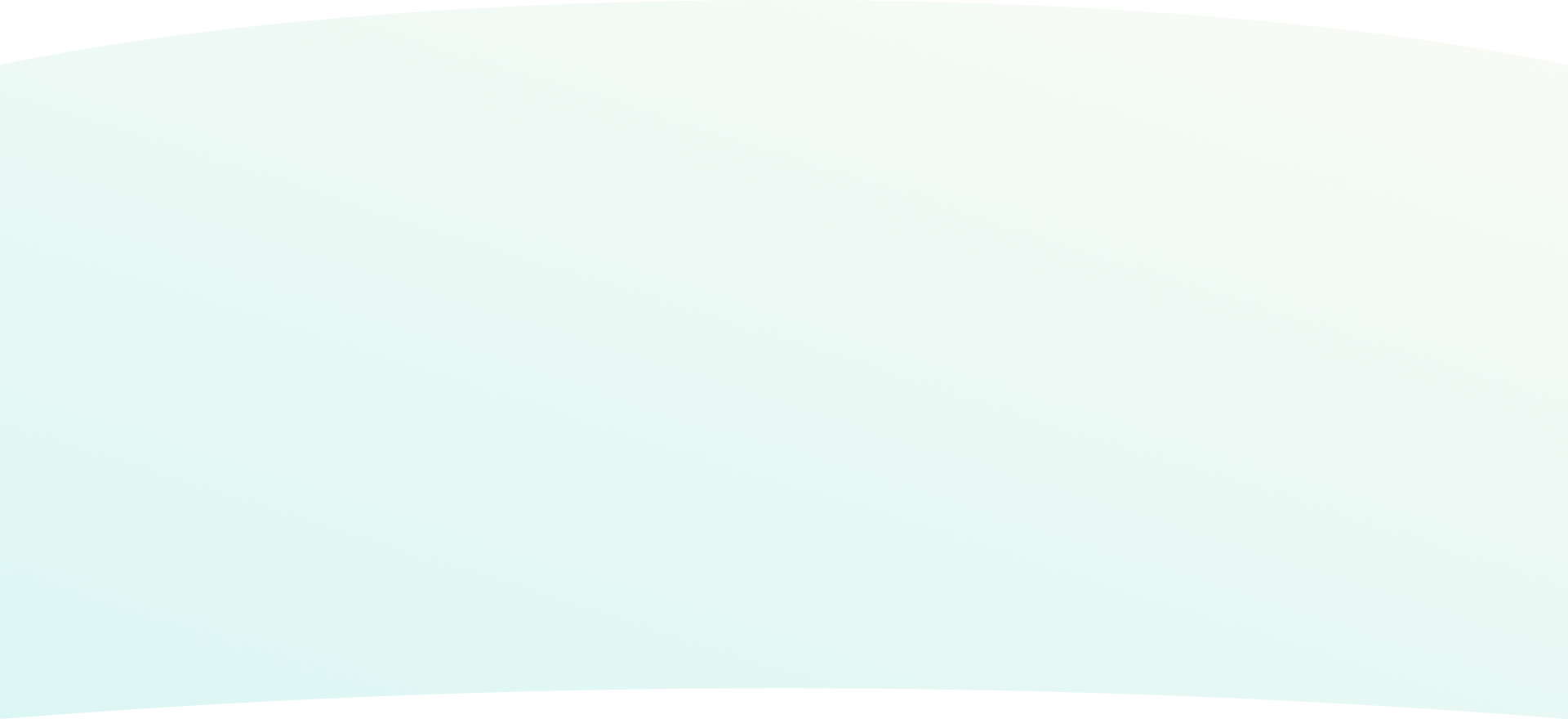 Features
Our functionality allows you to increase business indicators using next
User friendly interface is easy to control from any device
In the web interface, you can send single and bulk SMS / HLR lookups, view and export reports, top up your balance online, and schedule future campaigns. And using the mobile version of our mass texting service, you can control business processes from anywhere in the world.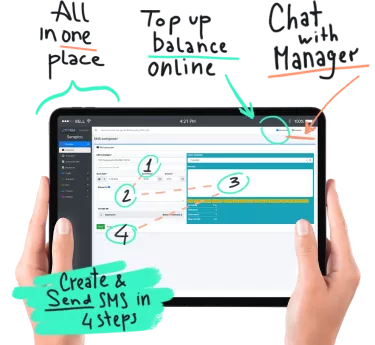 Features you will love
Each account in our system can apply specific settings, such as:
Warning
: array_rand() expects parameter 1 to be array, null given in
/sites/sempico/wp-content/themes/Sempico_new/blocks/home_pricing.php
on line
91
Pricing
Our best deals on SMS prices for you at the moment. Increase the volume and achieve the best price with profitable Sempico Solutions mas SMS service.
View all prices
Latest News
All the most interesting and useful in SMS business and other telecom news from Sempico SMS service team
Read more
What are you waiting for?
To start sending SMS or HLR, you need to register and use the test balance that our mass texting service provides for free to conduct the first tests. Our experts will help you if something is not clear to you. The only thing left is to create an account.
Create account!