A2P messaging as a way to do your business
Not so long ago A2P messaging become popular. No advertising will give such effect as sending messages. It's a type of business, which is directed to the final recipient and his preferences. Sempico Solutions provides all that you need. You just need to register on our website and wait for email from your account manager.
What are we providing
There are a lot of types of SMS, and we are providing almost all of it: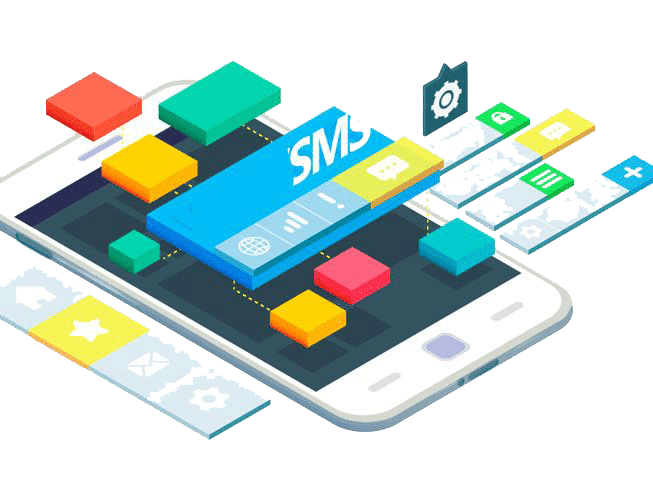 1. OTP and OTT massaging.
Marketing (bulk SMS) such as:
for real estate marketing;
school messaging;
SMS for restaurants;
events and conferences;
meetings;
clean advertising;
bonuses and promotions;
SMS for small and big business;
customer messaging, etc.
What kind of routes do we have
We are trying to please every client, that's why we have:
Direct routes. It means that this type of route accepts OTP/OTT SMS. And also premium routes accept clean promotional messages, but only with opt-in base ( people who allow getting such type of messages).
High-quality routes. These routes exist for clean marketing massaging. Such routes a bit cheaper, but it doesn't mean that it's not enough quality. These routes have as high conversion, as it can be. Such types of routes have slightly different features as pure direct.3. Message ordination. You should know, that not all of the routes have such a function. There is no service only with the function of incoming messages. But we can provide some of it to you if you need it.
URL-shortener and message length calculator
These two functions can be very useful for you and your business. As you know, you have only 70 Latin symbols in one SMS. It means that your link and a text should be very short. Sempico Solutions can help you with such functions. We can advise you how to do your SMS shorter and more attractive. The same thing with your link. Url-shortener helps to shorten your link to a few characters.
Why we?
Our experience is more than 10 years. We are strong WorldWide and provide our clients with all the necessary things that they need. We are always doing our best to please every client. Out task is to do you happy!
Let's do great business together.