Mass texting service – all that need to know
Sempico Solutions Group LTD started to work in 2010. Due to the unique development of our own SMPP platform and the united work of the team, we are one of the best in 2021. The rapid grow of the company began almost immediately as soon as customers saw instant, round-the-clock support from managers and technicians. That's why we are successfully working on the market for more than 10 years.
Who we are
Sempico Solutions it's an A2P SMS mailing, HLR/MNP service provider, which works worldwide and helps all the clients to send their campaigns to the customers. Mass test messaging service helps to send more than a million SMS and not to spend a lot of time for such action. You just need to register on our website and your account manager will contact you as soon as possible. Our task is to simplify the lives of our clients. Your campaigns will be ready to send in a few minutes before a conversation with your manager.
What we do
You should know, that we could solve any problem. We are doing our best to make you and your clients happy. Provided services by Sempico: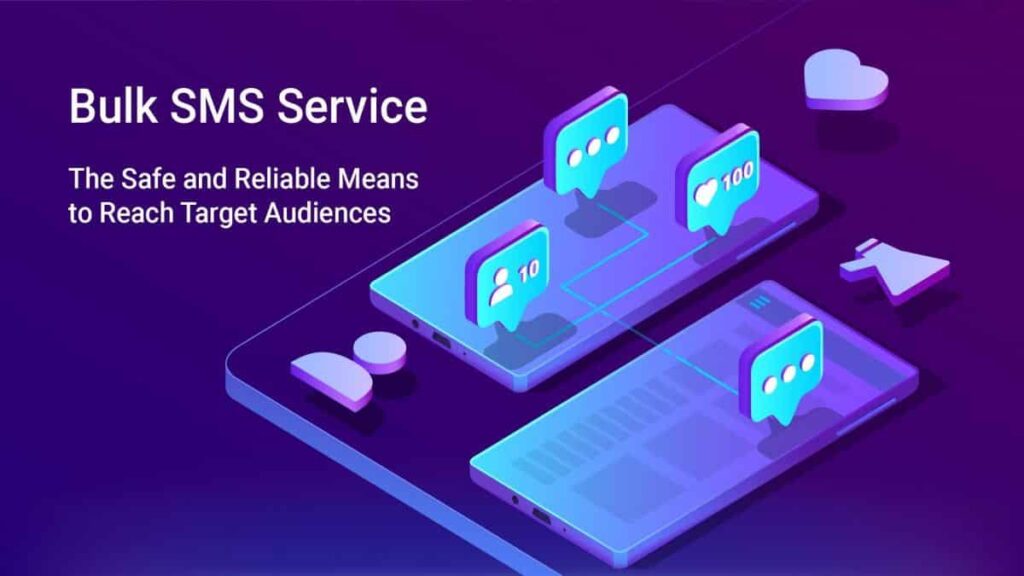 Unique SMPP software. You can try to send mass SMS by your account or you can rent our platform if you would like to grow and become a reseller, being a part of the telecom market. Our platform it's completed up-to-date decisions for marketing companies. You can see any statistics for each client and do analyses of results. SMPP has many features and it's very simple to use.
Best routes for sending SMS with great conversion. We can find all that is necessary for our customers. Our motto is to take 95% of the mechanical and preparatory work for sending SMS. You can send OTP (one-time-password), OTT (over the top, notifications), bulk marketing SMS, etc.
MNP and HLR Lookup, which helps to get only live phone numbers from your DataBase. These services were developed to save your money for further bulk.
24/7/365 support. We pay attention to all the little things and your mass sending will be always in a better way.
Why you should work with us
First, you need to know that we are always happy to help you. We are online every time for you if you need consultation. We take part in international exhibitions and conferences, so you should know that you are in good hands. Just remember: we exist for your comfort.
Our goal: create the best conditions for mass messaging. We are not a program to send SMS, we are a complete working system with high quality and competitive rates.